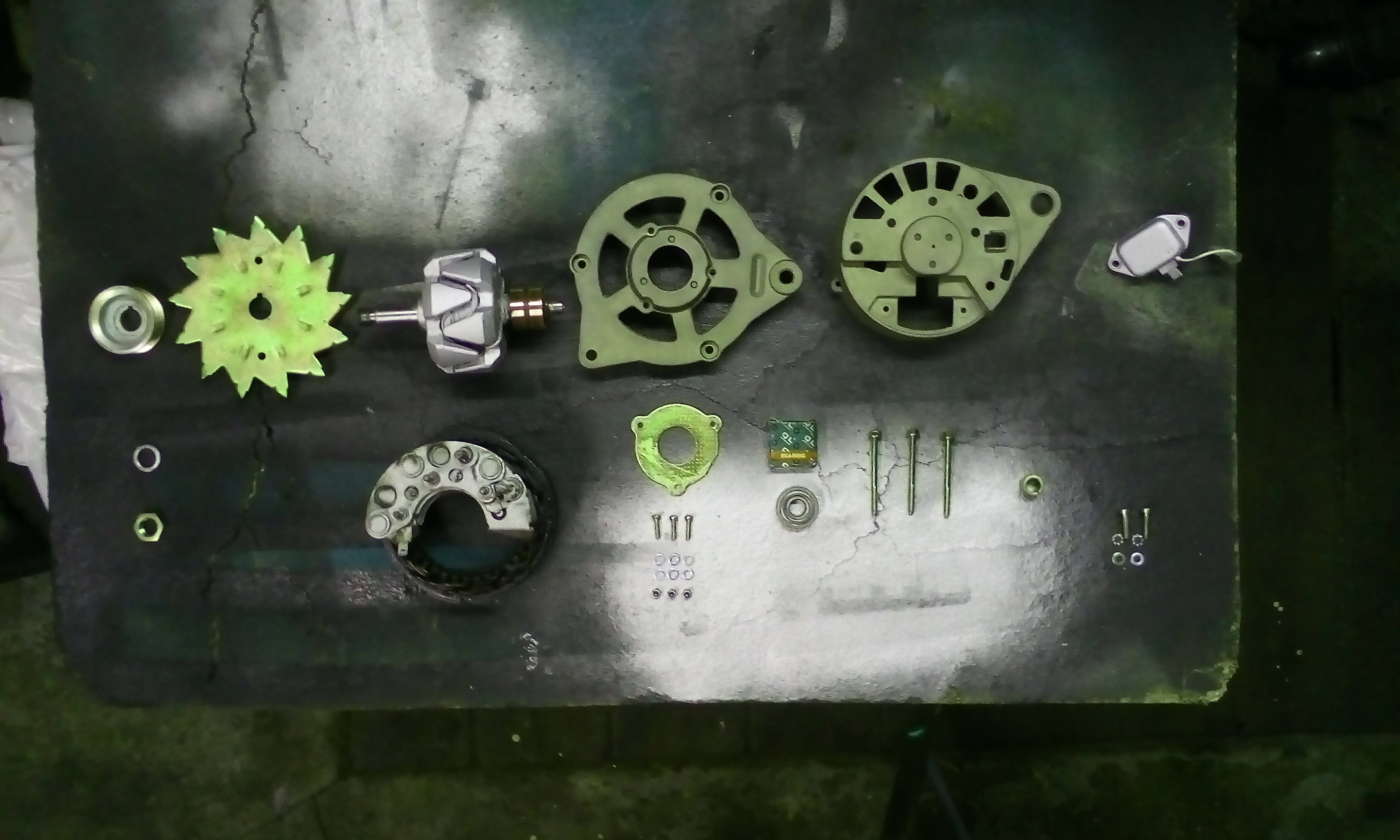 Content Count

117

Joined

Last visited
Community Reputation
68
Excellent
Recent Profile Visitors
The recent visitors block is disabled and is not being shown to other users.
Seems like China is preparing something convenient for us :) https://www.mobilmania.cz/clanky/supersim-vyresi-problem-se-sloty-a-pametovkami-dostane-se-i-mimo-cinu/sc-3-a-1347937/default.aspx (sorry for czech language) Cannot find any english written issue. And also cannot find any product in china-shops yet. Anyone knows more? :)

Finally informations flows as we wanted almost a year ago. 🙂 Thanks for this newsletter!

I see, didn´t know that there are some alternative apps based on Android and not gonna work with SFOS (oficial one). Thanks for teaching me 🙂

Hmmmmmm, than it would work with official paid SfOS distribution, so, why You won´t use it on your device? (when it would have been availible)

This sounds good to me. But how to do it? I think that it would be the best way that FXtec is the iniciator, or?

Hmmm, when @ponzimeme mentioned Gemini.. Does anybody have a clue how many that devices uses SfOS? I mean the official, paid version? If there really is a fee, what the phone producer have to pay for SfOS support.. I am not sure if Planet really paid that, cause it is the same case as FxTec. Sure, they are bit advanced, they made already second phone (so they have to have a profit), but as @EskeRahn told, when the limit is (lets say) 50.000 phones, do you think they have reached it? Wee need to know all the conditions first! Otherwise it would be one huge speculation with many scenarios as the "On the production status" thread is..

Well, at first we should try to obtain at least some numbers to show how many we are interrested. It is probably too early to make some foundation since not all of us have the phone already, but later on it could be good idea to think about some campain. Sure, until we do not know whether Fxtec has to pay a fee or not it is kinda useless, but on the other hand it may be an initialising push. Anyway, I am definitely in! I am up to pay the device cost to Yolla for full SfOS!

Thank you guys, sounds great, will try both of them :)

Well guys, how you can trust this Chen with such a.... brest? 😄 😄

Well well well.. As I already said, I am sad. Again. I have expected some official statement today.. shame nobody cares about us at all. Literally not at all.... :-(

Not yet, cause it made unexceptional stop on my old test mobile. Have to try it with some better one, since this is not working properly.. But the description is promising.

And how about the BEST PROFILES from symbian alternative, nobody knows? Check what it does: https://www.smartphoneware.com/index.php?did=profiles_s3_s60_3_5 Just trying PhoneProfilesPlus right now, seems pretty cool, but missing the profile activation by entered location.. Anyone experienced?

Locus map: For those who needs to record tracks in nature or to work with maps a lot. You can also work with .gpx files and also share them or whatever - usefull eg. for guides. Has many features and different (mostly paid) maps - also for cycling or hiking. The program has so many setups, that it may get annoing for someone, but when you get used to it, I am sure there is no better app. Also can work as a bycicle trip computer with nav. Good to purchase pro. Not that expensive and very usefull. Unfotrunately the lifetime licence is for programm only. When you need some map, you still have to buy it. Anyway, you can many of them find by google and save manually to the folder of Locus 😉 Mapy. cz: perfect maps with topographic lines, all for free. Usefull for hiking and cycling, recently it can also navigate cars, but I did not try yet if it is worth to use as a car navigation. In other aspects it is a reliable app I can confirm.

Hi all. There is a toppic for apps, that works fine with landscape mode. Lets proceed also with apps in general and try to help each other for some hints or to review usefull apps. Feel free to ask and answer. This is not about landscape-specific, so I guess it won't be profitable to merge that together. So at the beginning my case is about phone automation. While using Symbian phone, I have app called BestProfiles (or similar). This app can set some phone features related to specific situations - time, location, both together etc. For example when it is 10PM, it turns off Bletooth, data connection and silents the phone until 6AM (when it also turn on wanted functions). It allows only family calls. Or you can set the phone silent when you come to a bank for example (location restriction). My question is: does anybody know such an app for this automated stuff? I was looking for apps called "*profile*" on Android, but none of what I tried met my expectations.