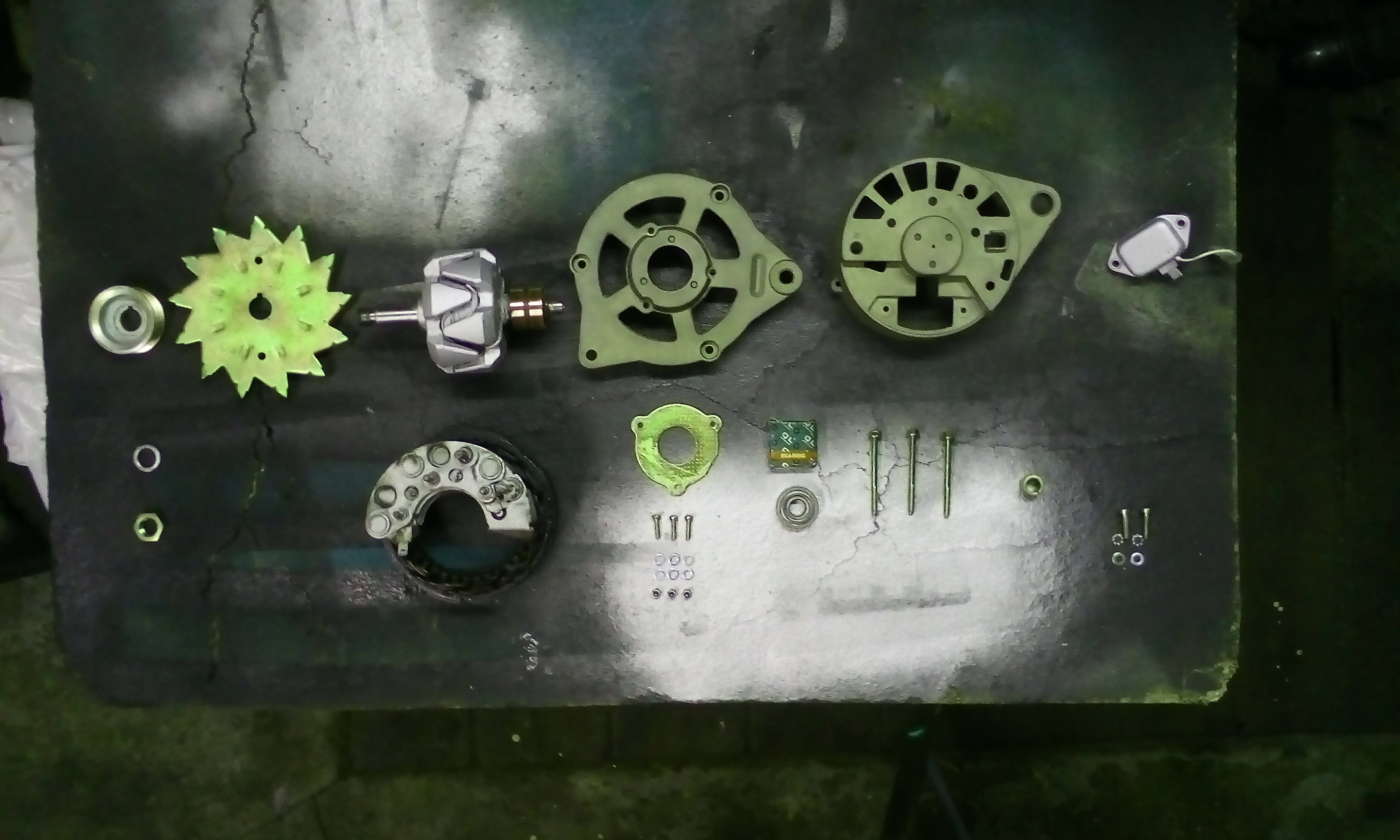 Content Count

62

Joined

Last visited
Community Reputation
24
Excellent
Would be nice to let us know what is your business and when you projected, built, producted and post your mobile device last time 🙂 Or any other product..

Seems like a drug addict 😄 Buuut, its just snow madness. Sometimes trying to hunt snowflakes. Very funny! Soooo, its not s white shepard, but almost acting like that.

Sounds like a great idea. How about making one thing/theme/topic, what we will picture with Pro1? Well, dogs or cats are good, but not everyone has one. It should be something what all of us can reach. Any ideas?

Well, looks like cutie and the most friendly dog under the sky, but just until another dog walks around. Then he would eat him\her with the leash and a guide together 😄

Same here, that was the reason, why I asked. Czech layout also uses qwertz, but national characters differs from German of corse.

Even for other languages, which uses QWERTZ layout? We should set German?

When talking about some Pro2, if it would just hypotheticaly come one day.. There won´t be any backers in the beginning and maybe also no need of preorders. If they will sometime make another device, then it will be definitely only when the first one succeeded. And therefore they should have some money from the company profit. What I mean, they should prepare the second device quietly and then introduce it just before the final products are leading to the factory line. When you try to date it on nowadays PRO1 and what we know about the production status: If I were them, I would show the new device (just imagine it is this year) on IFA Berlin 2019. That means some two/three months before you can fully purchase (well at least what FxTec says for Pro1). And after the IFA show, there MAY be preorder availible. Just for two months.. I am pretty sure that the plan was like this - preorders much closer to the production date, but it was for the first time and many many things happened. So lets see if some successor will come and whether the circumstances will change 🙂 I hope the answer will be positive. Lets see after few years.

Well, resizing the touch area would be enough, just the screen may become odd sometimes then I guess. Lets see. So in conclusion FX-TEC did not make their own feature, did they? @EskeRahn? 🙂

Anyway.. when talking about curved screen (which I am not a fan neither), It was discussed, that there should be some settings to crop the resolution just to fit the screen without curved part. How did this end up? Anyone knows?

I see. Thanks for clearing. Where did you find out? Thanks @netman, you were faster 🙂

Really? Didnt catch this info anywhere.. Is that true? Sad story.. But I am already getting lost in all those hoax in here, so.. true or false?

Thank you @Joakim for clearance. :) Will go through the page tonight a bit :)

Would you please explain me, where I can find the progress? there are many folders with many files, but I havent seen this before, so I am lost at that site.. Would you please be so kind to tell us whats going on? Shortly? Thanks in advance.